Chairs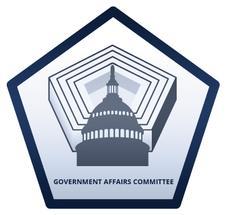 Chair: Victoria Kantsios, AECOM
[email protected]
Co-Chair: David Bell, Tetra Tech
[email protected]
Welcome to the Government Affairs Committee Site!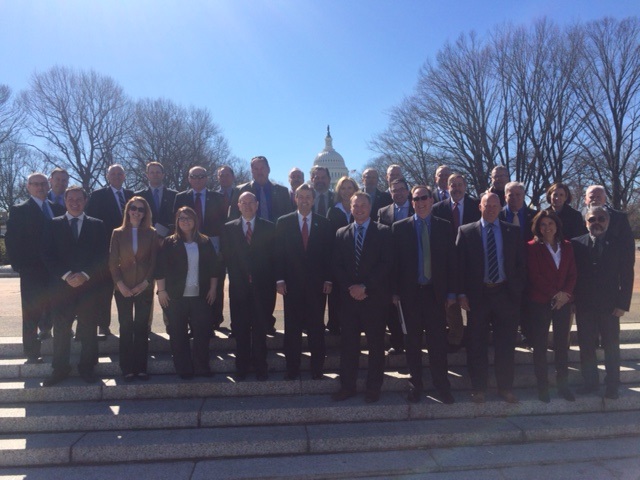 This site is designed to provide updates and information related to the Government Affairs Committee. Please let us know if there is additional information that would helpful to have!
Objective: Develop, improve and sustain government-industry partnerships through dialogue and interaction with government agencies and organizations.
Committee Meeting Information
Defense Authorization & Appropriation Information
Fly-In Information
The 2018 Fly-In was held in March. Twenty-seven participants representing 18 companies came to Washington, DC to hear remarks from DoD officials: Mr. Lucien Niemeyer, Assistant Secretary of the Defense for Installations, Energy, & Environment; Mr. Eugene Collins Deputy Assistant Secretary of the Army for Environment, Safety, and Occupational Health; and Ms. Karen Baker, HQ USACE Environmental Division Chief. In the afternoon, the Fly-In participants visited over 30 Congressional offices that resulted in 29 Members signing the FY19 Funding Letter, of which seven were Republicans. Of the 29 signatories, NAOC met with 13 of them during the mini and main Fly-In.
The effort shows that Fly-In participation is worth the time and effort because constituent input matters!