Committee Chairs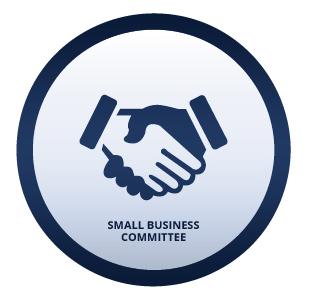 Chairperson: David Nelson, ATI
Co-Chairperson: Open (representing a small business)
Co-Chairperson: Ryan Steigerwalt, Weston Solutions (representing a large business)
Mission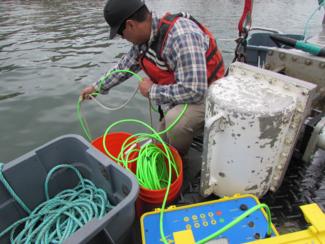 Mission: To provide a platform for NAOC to move forward the mission, objectives and interest of the Association in concert with the advancement and assistance of its small business members by presenting the means for open dialogues and debates, professional interaction, understanding the SBA rules and assistance programs, teaming interaction, joint venture exploration, mentor protégé arrangements, technology exchanges and other ways for the betterment of the entire membership.
Objectives: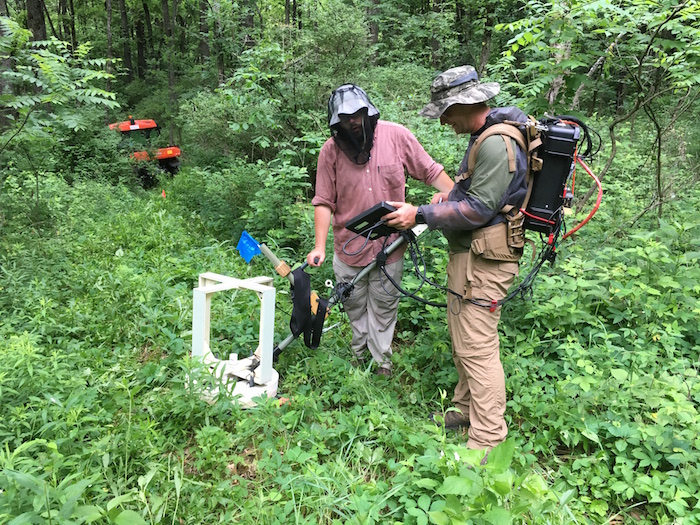 1. Increase our clients' and members' understanding of the Small Business Jobs Act and other proposed or pending legislation/regulations that affect our industry.
2. Establish relationships with key offices/leaders in the SBA.
3. Provide increased opportunities for SBs to promote and display capabilities at NAOC functions.
4. Research other small business associations related to our industry and make recommendation on ones with which to engage.
5. Provide mentoring/training support for small businesses and personnel in all size businesses that are new to the industry.
6. Work with Inter-agency MEC UFP-QAPP developers and others to establish methods/procedures to increase the number of companies that are approved to use advanced technologies.